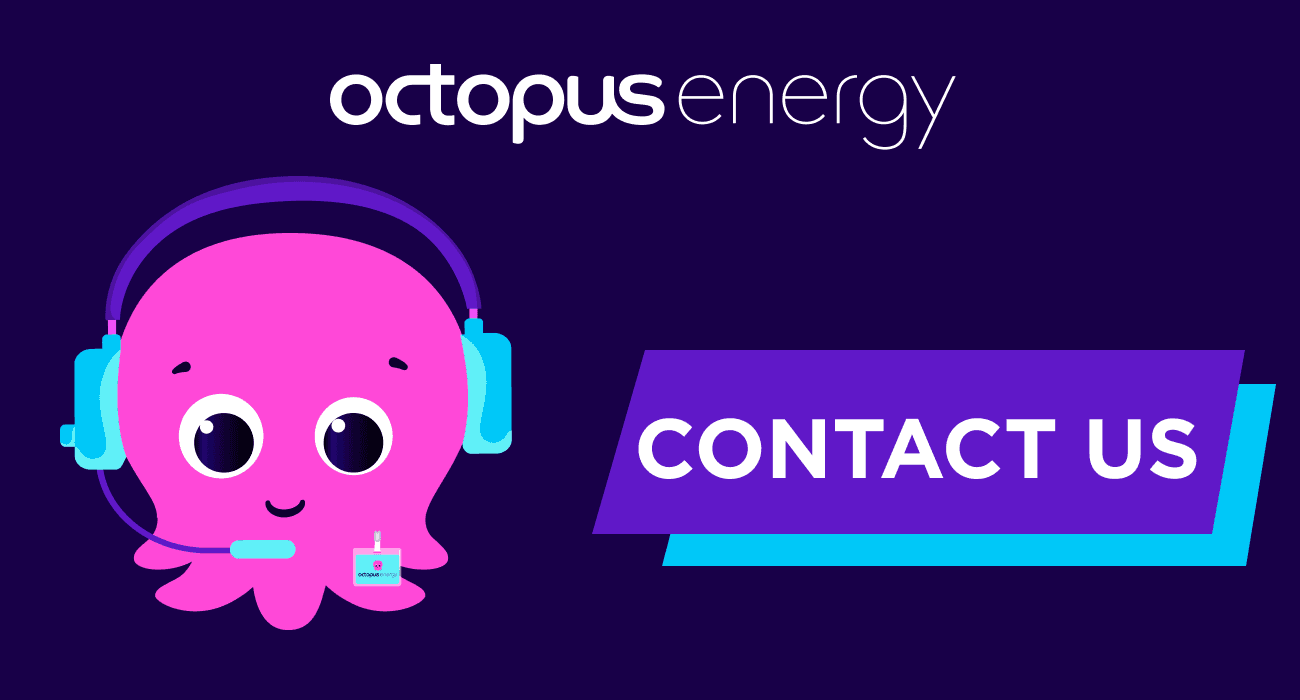 Contact and support
Is your power out?

Scroll down to find our help guide.
To get the quickest solution, why not try to find the answer online first?
Browse answers to common questions
Solve your problem in a few clicks
You can make payments, change payment details, track your energy use, view your bills and more online.
How to reach our team
Email us
The best way to reach us. Get help from a friendly expert within 24 hours (usually within the same day).
Call us
If you prefer to speak on the phone, give us a ring – you won't wait more than a few minutes to speak to our Houston-based team.
Our opening hours
Monday, Tuesday, Wednesday & Friday: 9 AM to 5 PM
Thursday: 9 AM to 4 PM
Saturday & Sunday: Closed
If you have no power
Check for outages and report them to your local utility:
Have you had a disconnection email from us?
If your bill is overdue for a while, we'll try to reach you to organize payment. If we don't hear back after several attempts we may eventually disconnect your power. We can get your power back on speedily once you pay your bill – usually within a few hours (or less).
It looks like you're not visiting from the US.
Would you like to visit another region of Octopus Energy?