Help us make a big green dent in the universe.
It's more than a job. It's our purpose
We all have different motivations for coming to Octopus, but the best part is working together on one giant goal: decarbonization. Every single task or job is done with this in mind, meaning every day is filled with "work that matters." We're working to make it possible and affordable for the world to move to 100% renewable energy with everything we do, from creating innovative rates, to working with smart devices and EVs.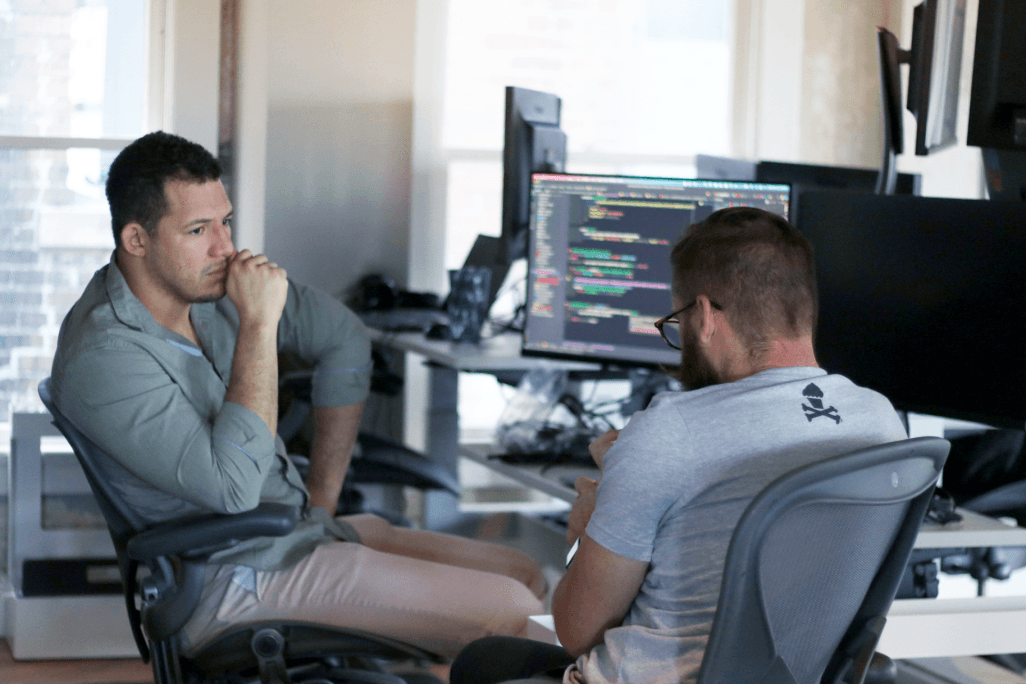 Our people are the reason our customers love us
Most companies will say, "yeah, we offer the best service in the business." But at Octopus, we genuinely look after our people. During Winter Storm Uri, we offered Bill Forgiveness, saving our customers thousands of dollars when energy prices skyrocketed. Our team is made up of smart, compassionate people who genuinely want to help, and our technology frees them up to do just that.
Transforming the energy system using tech
Our industry-leading tech platform Kraken is revolutionizing the energy industry to make power cheaper, greener, and better for everyone. It's licensed to support 17 million customer accounts globally, and we aim to serve 100 million by 2027.
Kraken's unlocking an energy grid that works like the internet: it's the key to accelerating the world's transition to a decentralized, 100% green energy system.
We are hiring multiple software engineers from mid to senior level.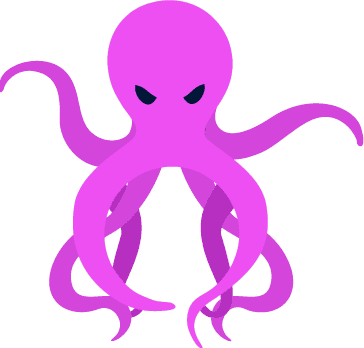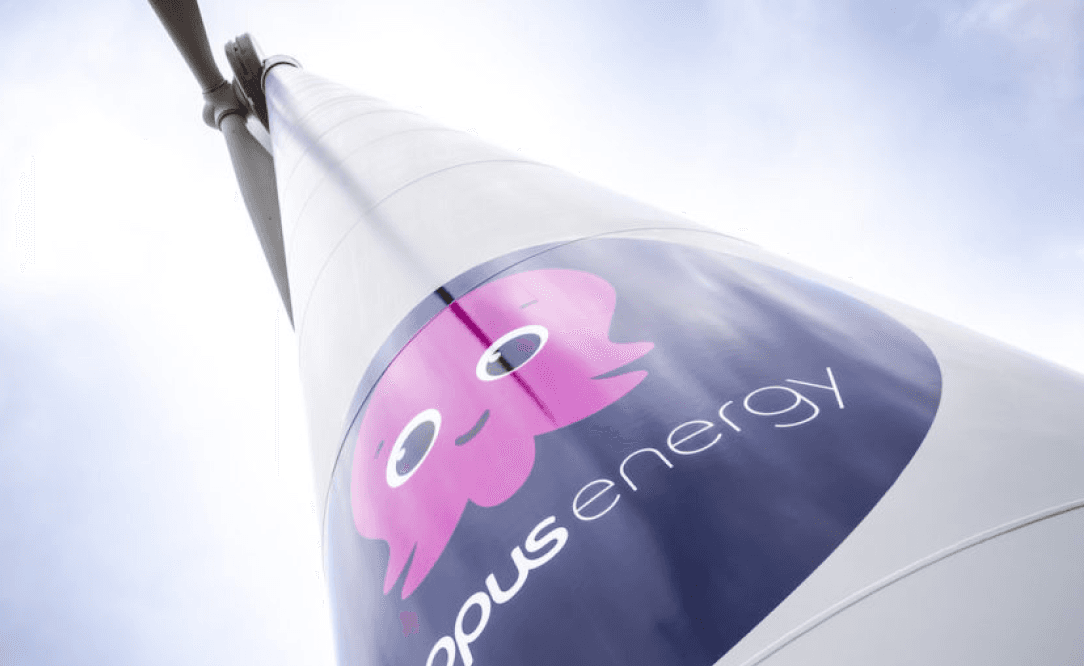 We're growing everyday
In the past year, we've raised $900 million in investments including $600 million from Al Gore's investment fund, Generation Investment Management. We're one of the few 'double unicorns' in the UK, with a total valuation of US $5 billion in just six years.
We're creating thousands of green jobs during the pandemic
We're growing, and creating more opportunities in the green economy for engineers, customer champions, developers, and more.
We've hired 1,500 people since March 2020, and expect to fill 2,000 more green jobs in the next year, throughout the globe.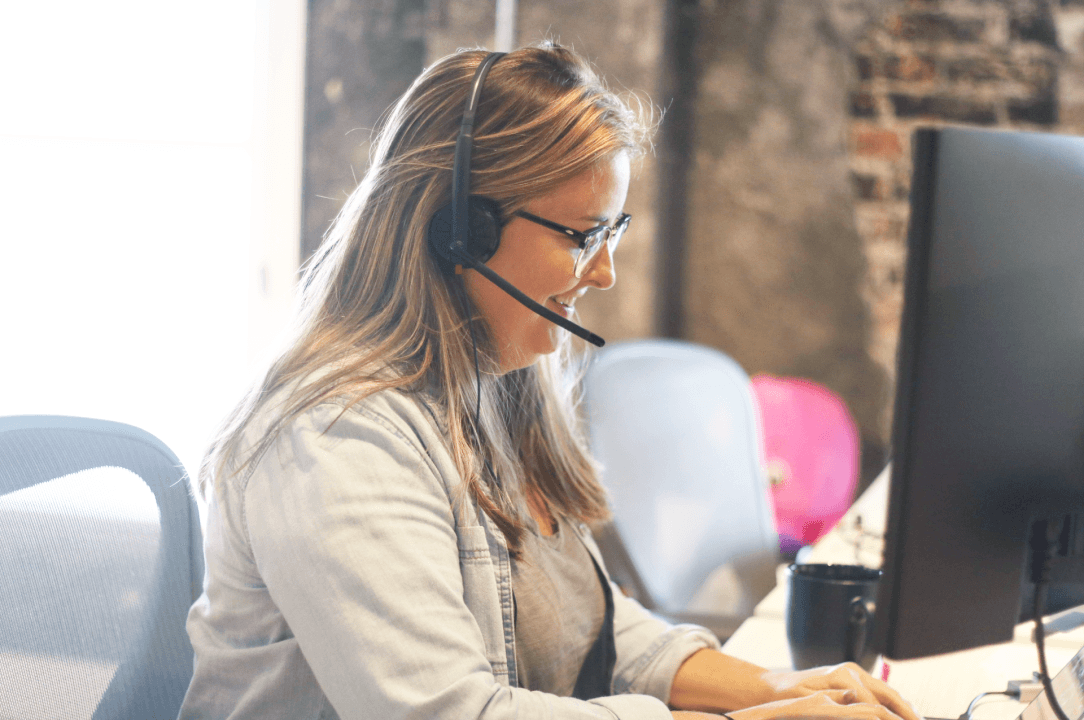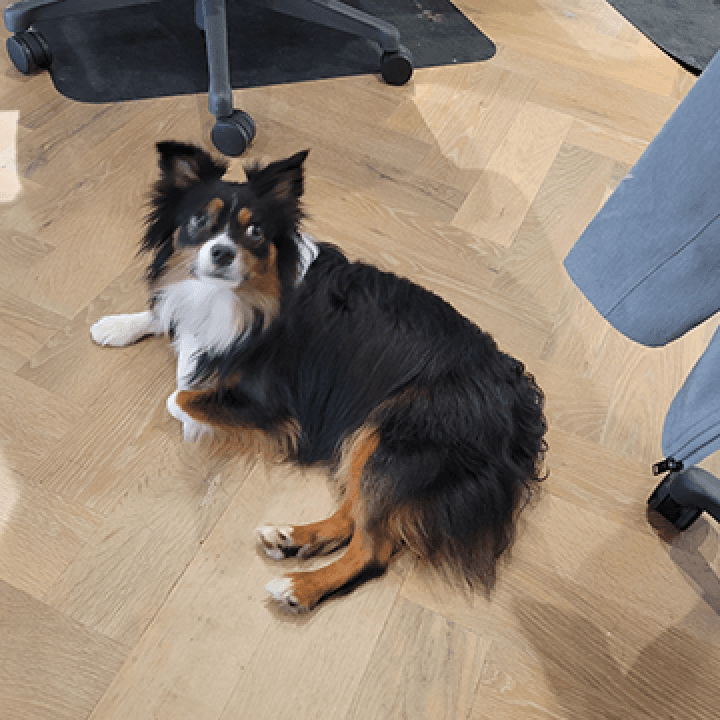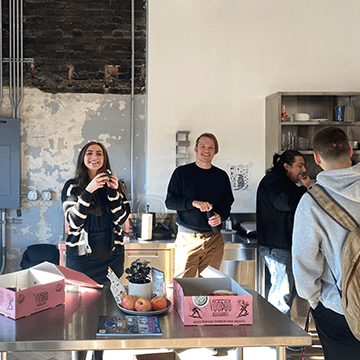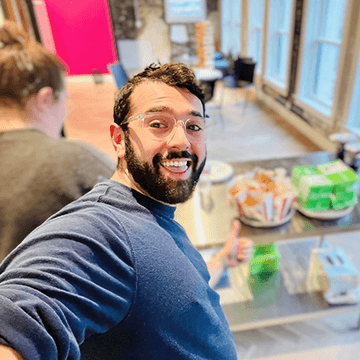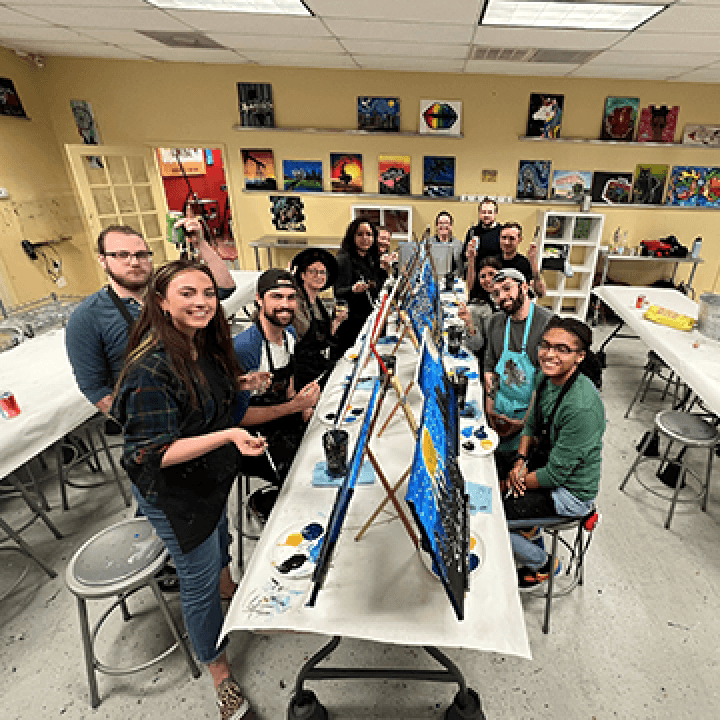 What it's like to work at Octopus
We've got an important, urgent mission to bring affordable, green energy to the world, and every person at Octopus works relentlessly to make that happen as fast as possible.
We work with freedom and responsibility: you're encouraged to push ideas, run with them, and take ownership of what you do.
Our founder, Greg, has a theory that building a great team should be like building a dry-stone wall: rather than forcing people into 'cuboids' and sticking them together in neat little rows, we take authentic humans, and find ways for them to fit together naturally to form a truly solid team full of unique perspectives and strengths. This way of working isn't for everyone. You have to drive your own work forward; be fast-moving, flexible, and personally accountable for everything you do, from idea to conception.
Life outside of the office
We understand that great performance and team building comes from a stimulating environment. We like to try different things and we are always open to new ideas!
Some of our favorite group activities are Yoga, climbing, arcade video games, going out for drinks, and dancing! PSSST, we also love pups!
Opportunity to bloom
We are growing — We know growing pains and growing opportunities. We are expanding throughout the U.S. and we believe in people who like to grow and want to help us grow. If this sounds like you, come join us!
Innovation through inclusion
We are aware that our growth depends on what every member of our team has to offer. Our mission is to make clean energy more accessible for everyone, every community. For that reason, we hope to meet you and encourage you to apply for a career in green energy. We want your voice and your ideas!
It looks like you're not visiting from the US.
Would you like to visit another region of Octopus Energy?