August 29th, 2023
Could your thermostat make your bills $300 cheaper?
Most homes these days have smart thermostats to control heat and air. If you have the right brand of thermostat, you can unlock a super cheap energy rate by moving to Octopus Energy and using our Intelligent Octopus feature. Right now it's the cheapest energy in Texas.
Does your thermostat looks like any of these?
If it does, you can get the incredible discounted energy plan with Octopus Energy.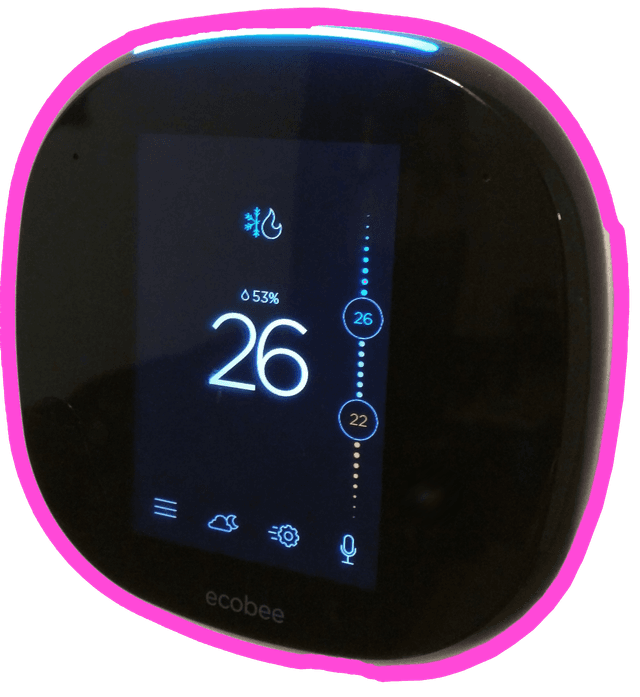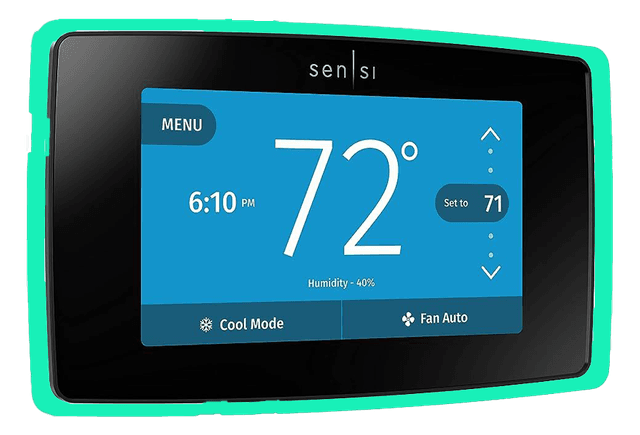 How do I get the cheapest rate with my thermostat? 
1) Switch your home energy to Octopus Energy, award-winning Texas provider. Pick 'Octo 12 with connected thermostat' at sign-up.
2) Add your thermostat in the Octopus app to enable Intelligent Octopus – takes 2 minutes. More info about Intelligent Octopus.
Start your switch to Octopus
Will Intelligent Octopus change how my thermostat works?
Intelligent Octopus makes little adjustments to your temperature settings to help conserve power at times when the grid's under a lot of stress. The changes are small (only a few degrees) and happen for such a short time, you shouldn't notice any difference. More info here.
How do I buy a discounted smart thermostat?
If you have a different type of thermostat, you might want to consider buying a smart one. Smart thermostats can cost under $100, but could save you around $300 a year with Intelligent Octopus.
Your TDSP (poles and wires) offer coupons to discount the cost of your smart thermostat.